Meet Our Staff!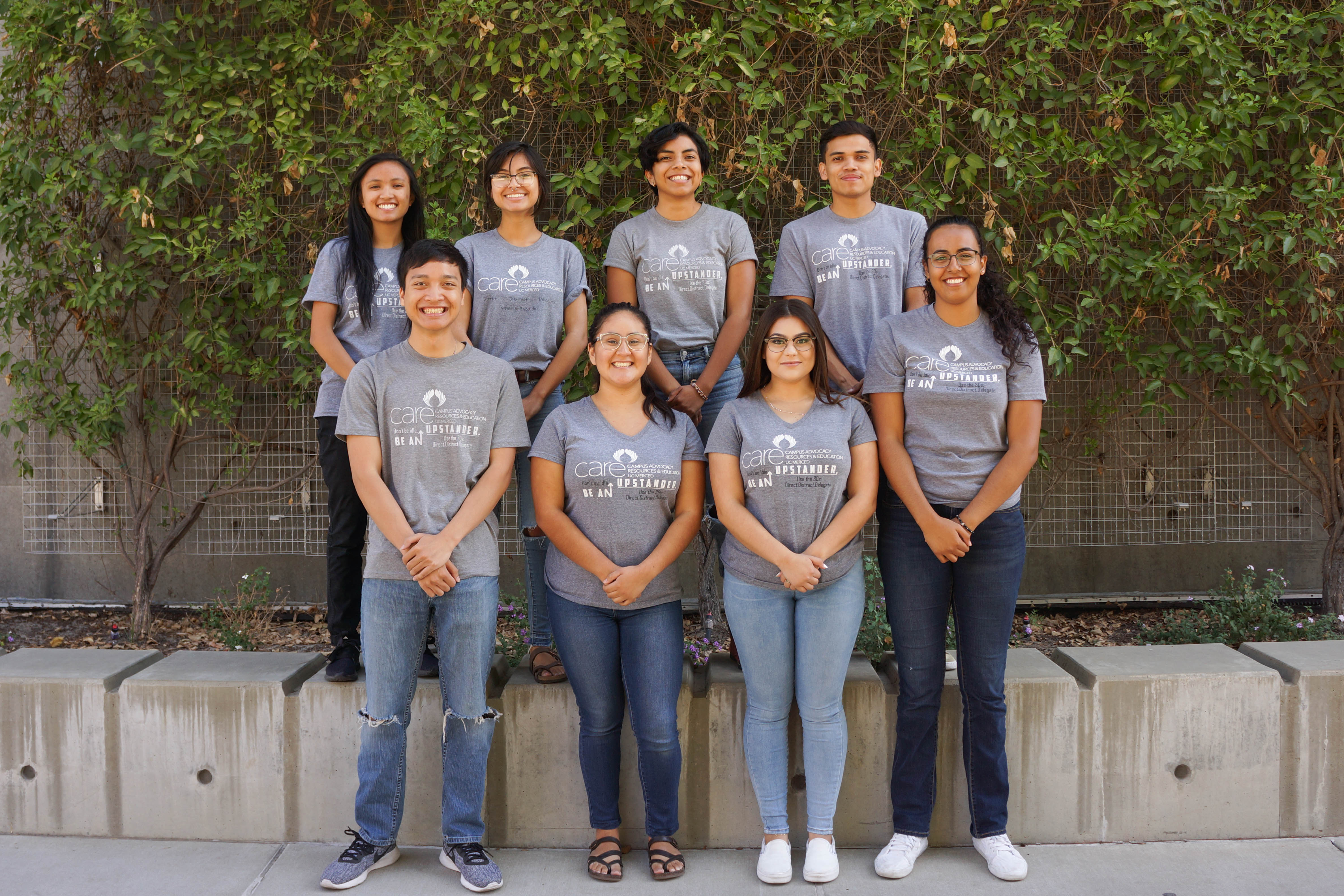 Program Director
Yesenia Curiel
Email: ycuriel2@ucmerced.edu
Phone: (209) 233-1746
CARE Campus Advocate
Lynna Cano
Phone: (209) 286-2051
Prevention Interns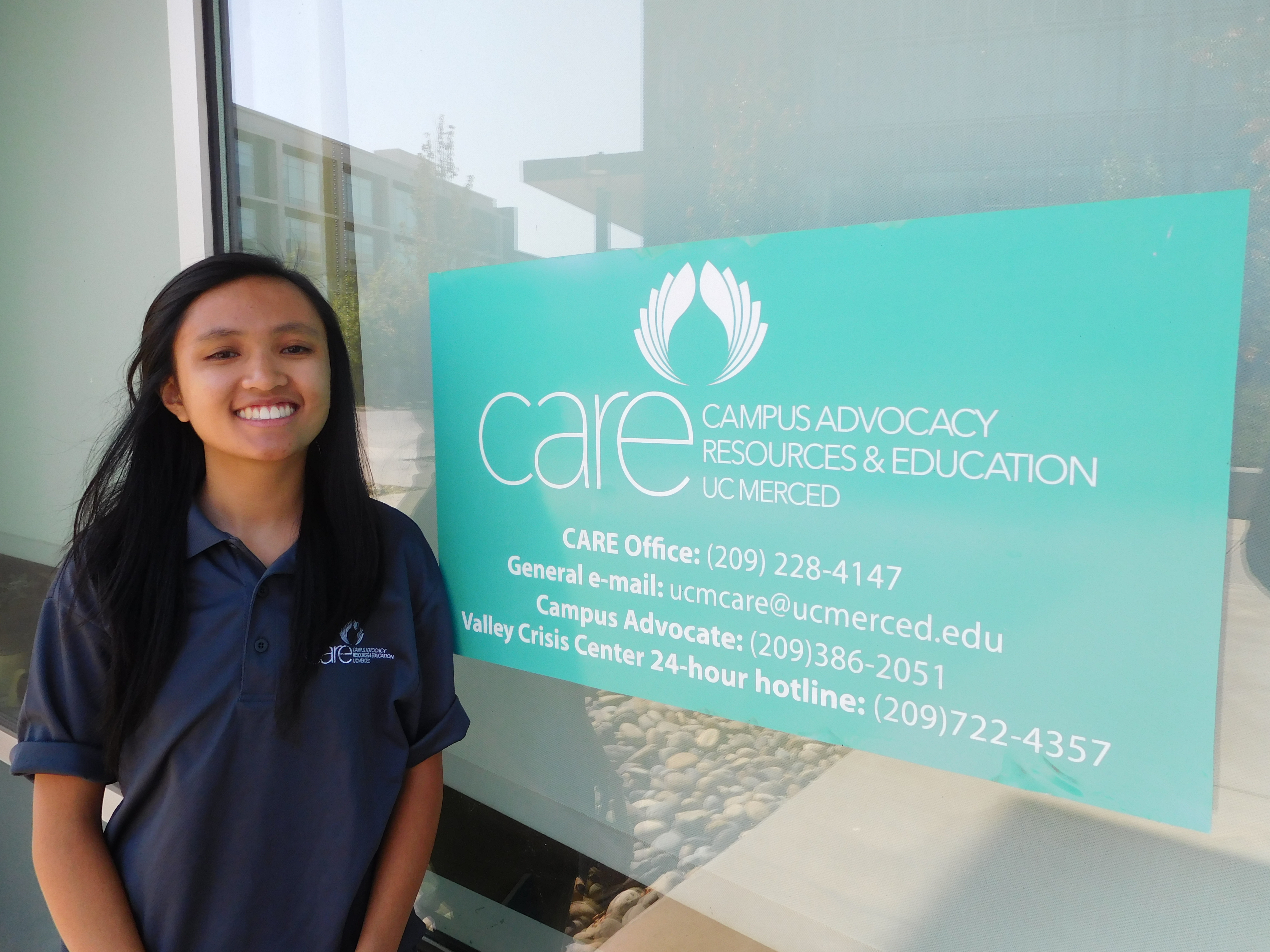 Connie Liu
Year: 4th
Major: Sociology
Fun Fact: She played the cello for 4 years!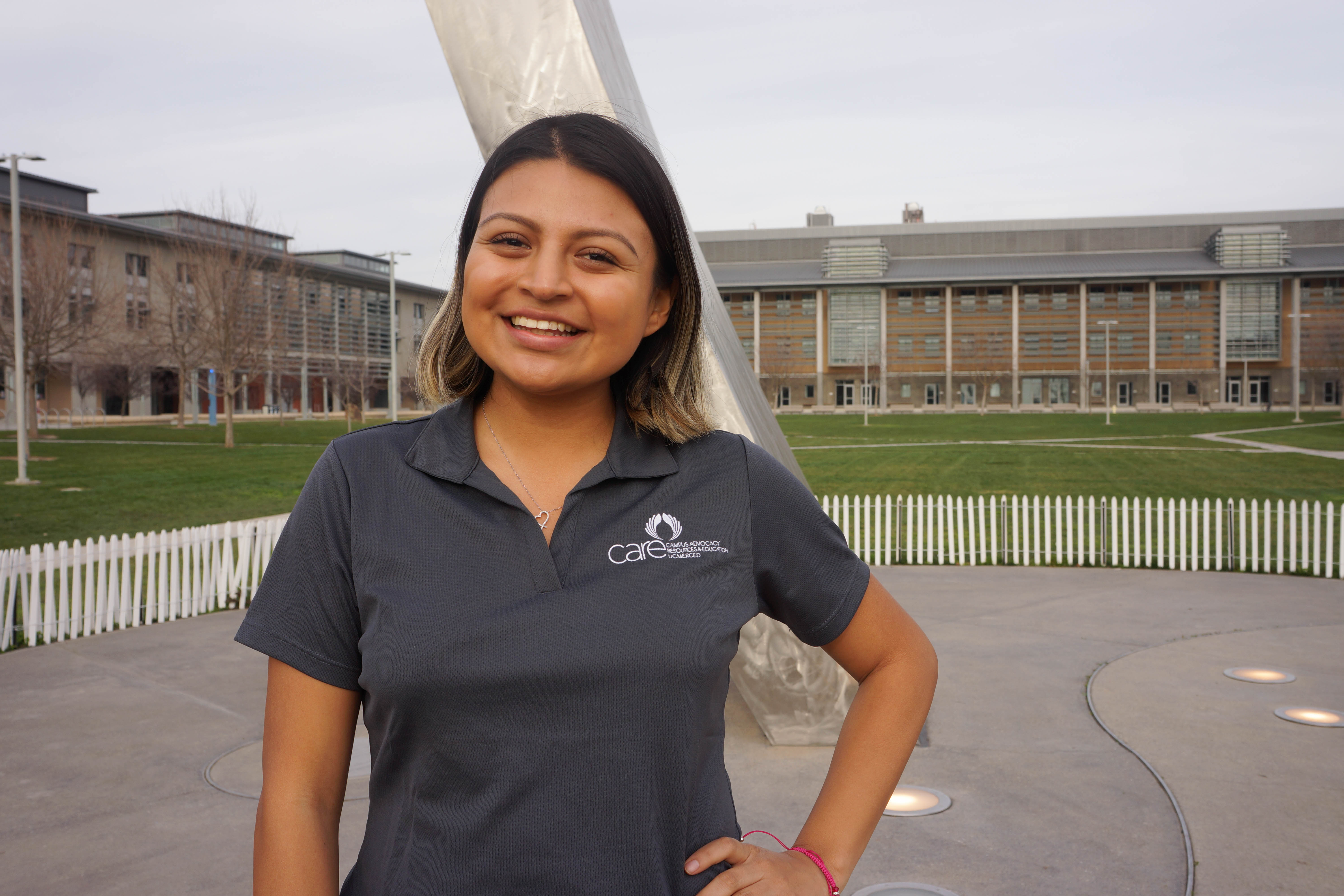 America Lopez
Year: 4th
Major: Public Health
Fun Fact: Her dog is her life; he's a little chihuahua named Bear!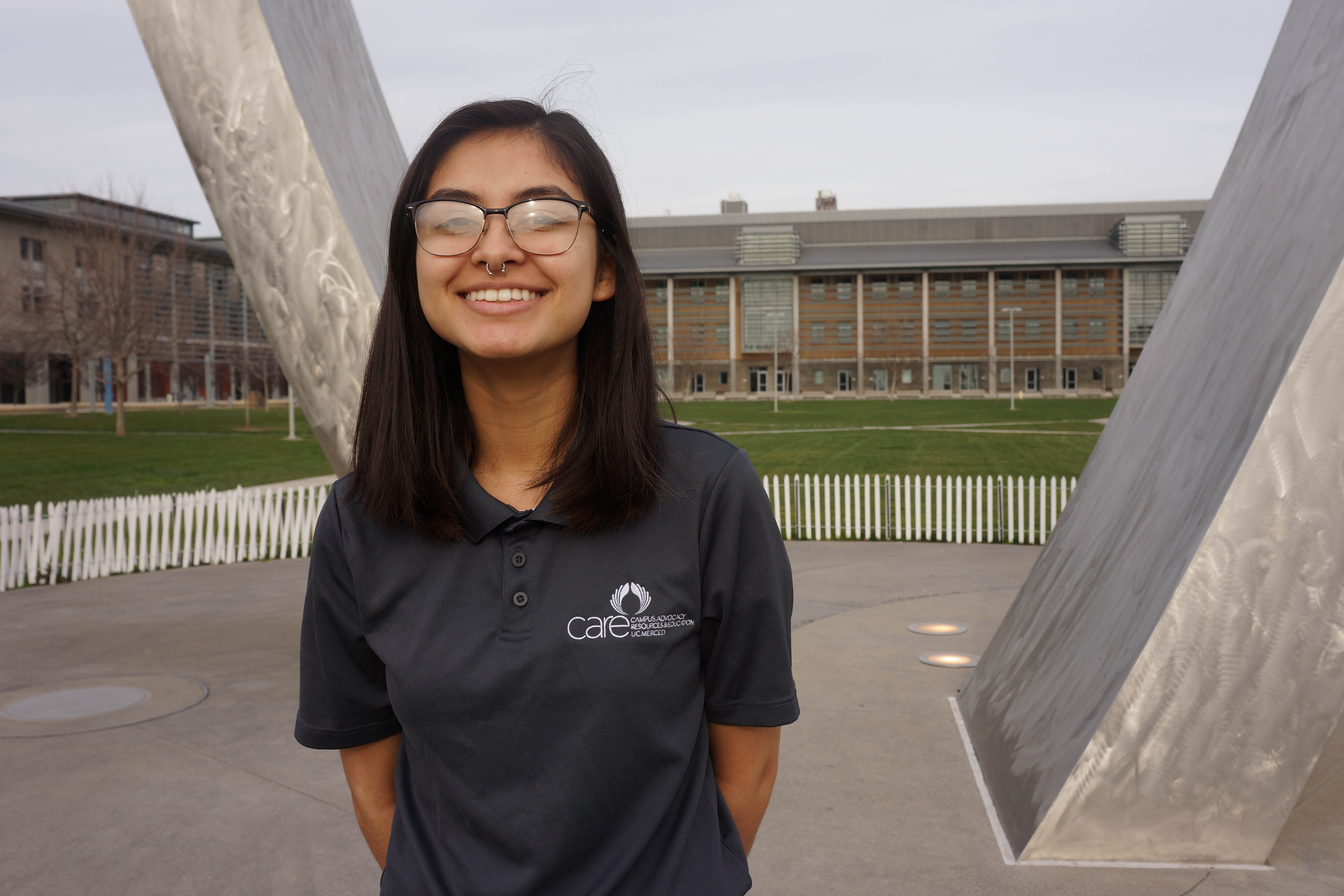 Athena Pulido
Year: 3rd
Major: Political Science
Fun Fact: She enjoys cooking and baking!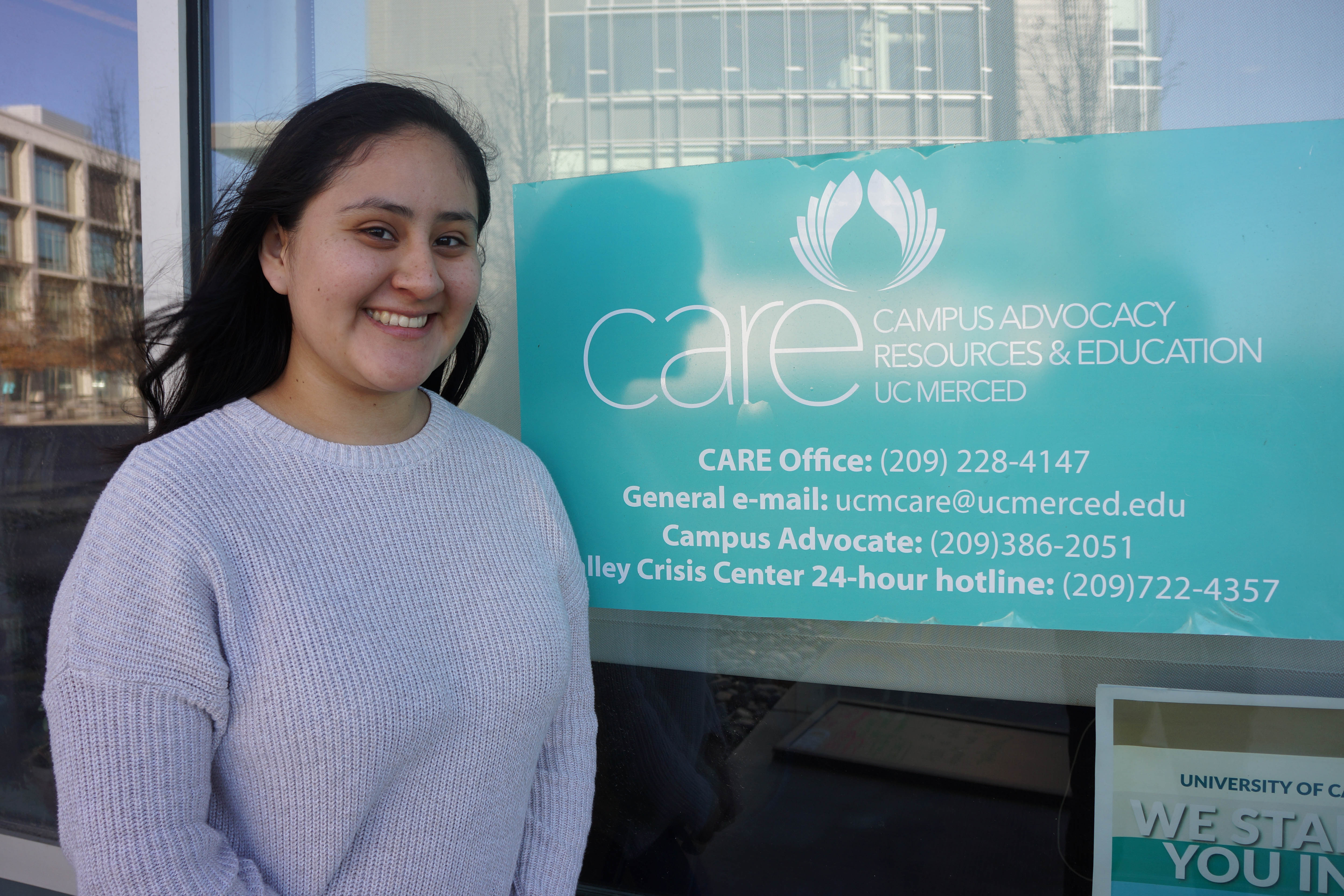 Ashley Tejeda Oliver
Year: 2nd 
Major: Double majoring in Anthropology & Management and Business Economics
Fun Fact: She has traveled to Europe!
Jimena Arias Perez
Yasmine Lunar
Maddy Verdin
Bela Caballero
Sharon Molina
Marcillino Abdelmalak 
Itzel Otero Castaneda
Amirah Majrashi
Admin Interns
Brenda Salas
Jorge Garcia
Jose Moreno Urias