Congratulations on embarking on your journey of parenthood!
Private, Sanitary & Safe: Lactation Rooms
With some rooms readily available that are generally no more than a 5 - 7 minute walk from the nursing mother's work area, the CARE Office at UC Merced offers Lactation Rooms as a special accommodation to mothers seeking to breastfeed.
For access and a downloadable PDF: click here.
If you or a guest require immediate access, please contact the CARE Director: Yesenia Curiel. 
UC Policy: PPSM 84: Accommodations for Nursing Mothers
On-Campus Sites
---
Kolligian Library: 1st-floor lactation room adjacent to the women's restroom (has refrigerator and has no sink but next to the restroom)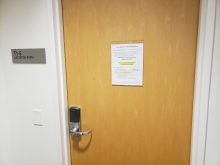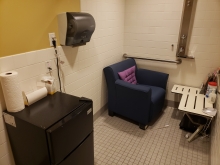 Classroom and Office Building 2 (COB2): 3rd floor 3T3 Across from 312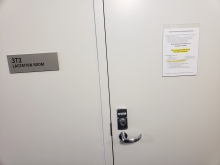 Social Sciences and Management Building (SSM): 2nd floor 214 (has a refrigerator)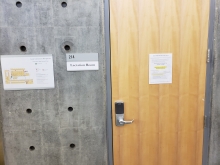 Student Services Building (SSB): 2nd floor next to restrooms - Room #2T3 (has a refrigerator)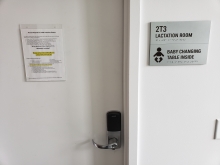 Student Activities and Athletics Center (SAC): 1st floor Women's bathroom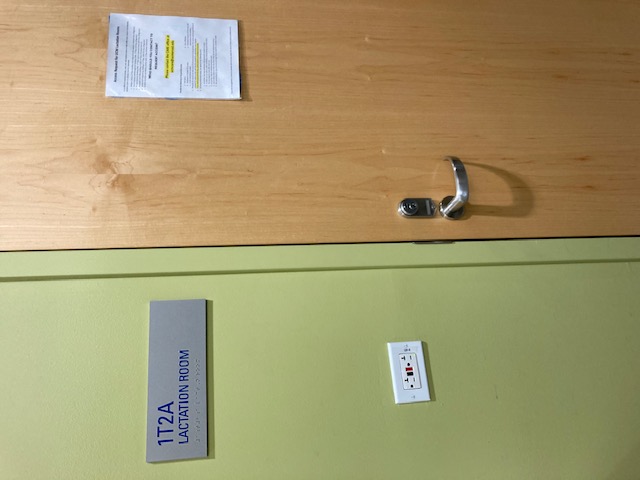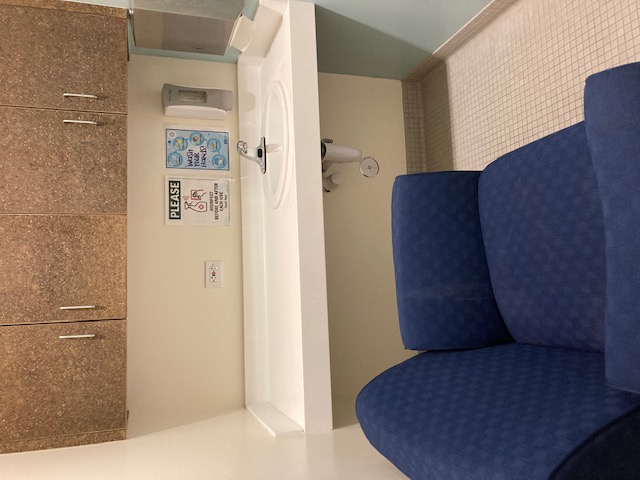 Arts and Computational Sciences (ACS): 2nd floor, ACS 224 (has no sink but close to the bathroom)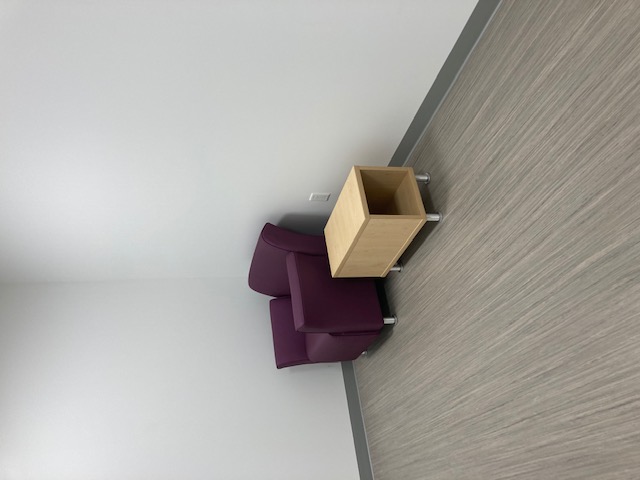 Sustainability Research and Engineering (SRE): 1st floor, SRE 143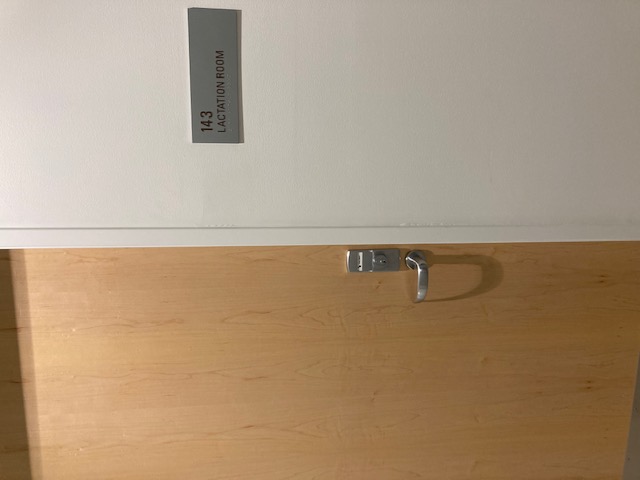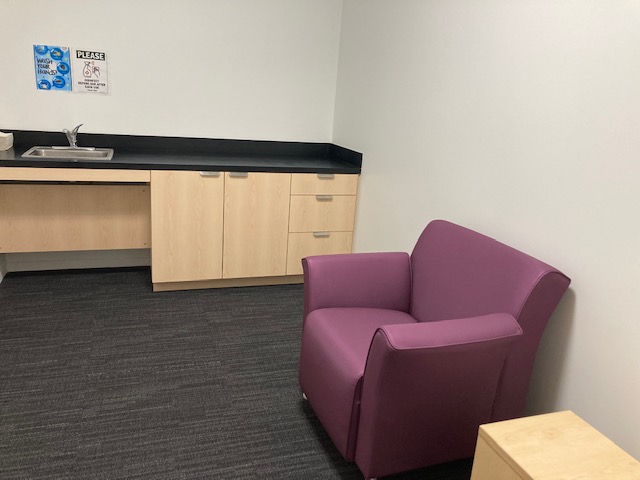 Science and Engineering Building 2: 3rd floor, SOE2-312 (has refrigerator)
Glacier Point Student Housing: 1st floor, Room 118 (no sink)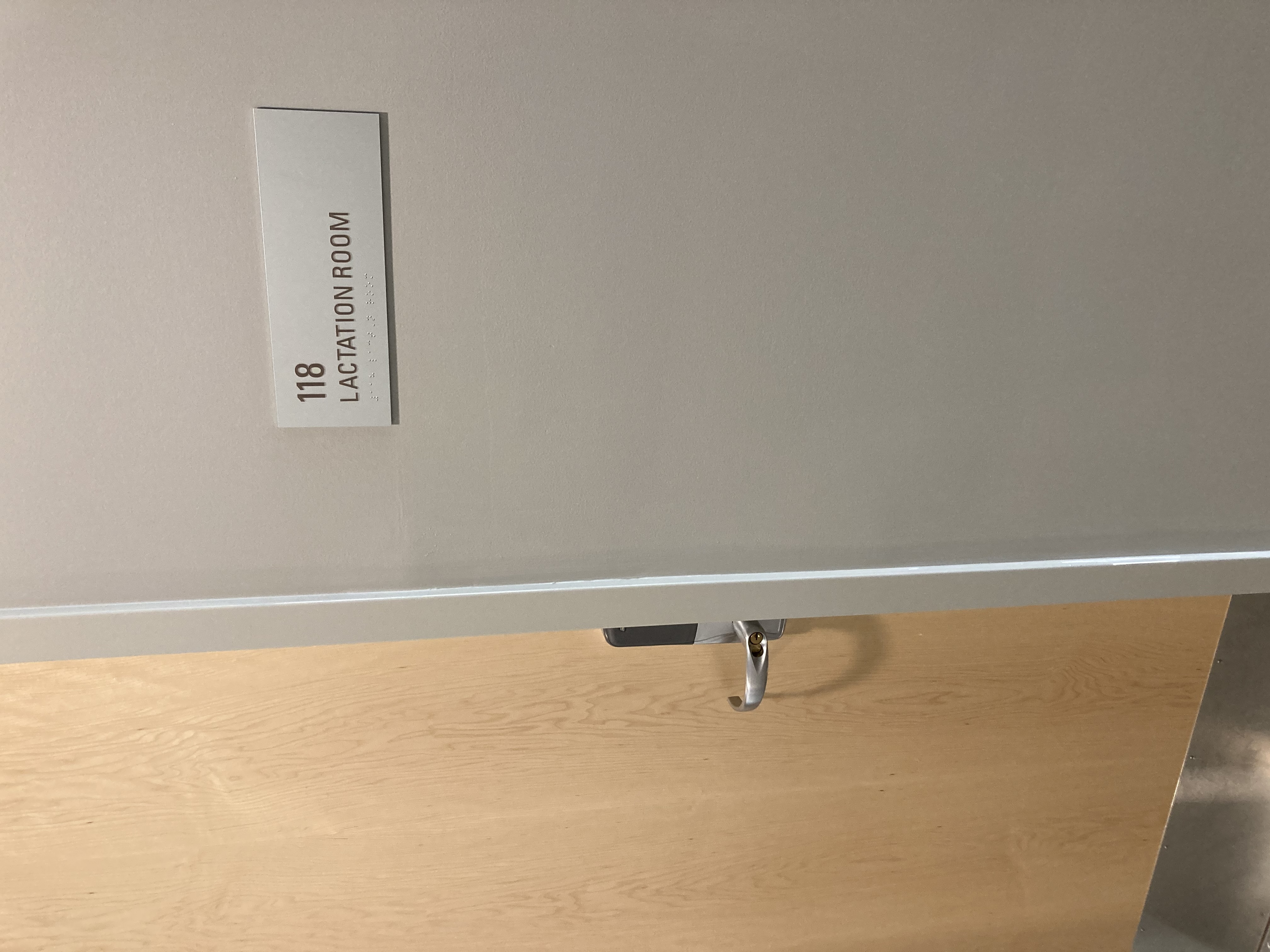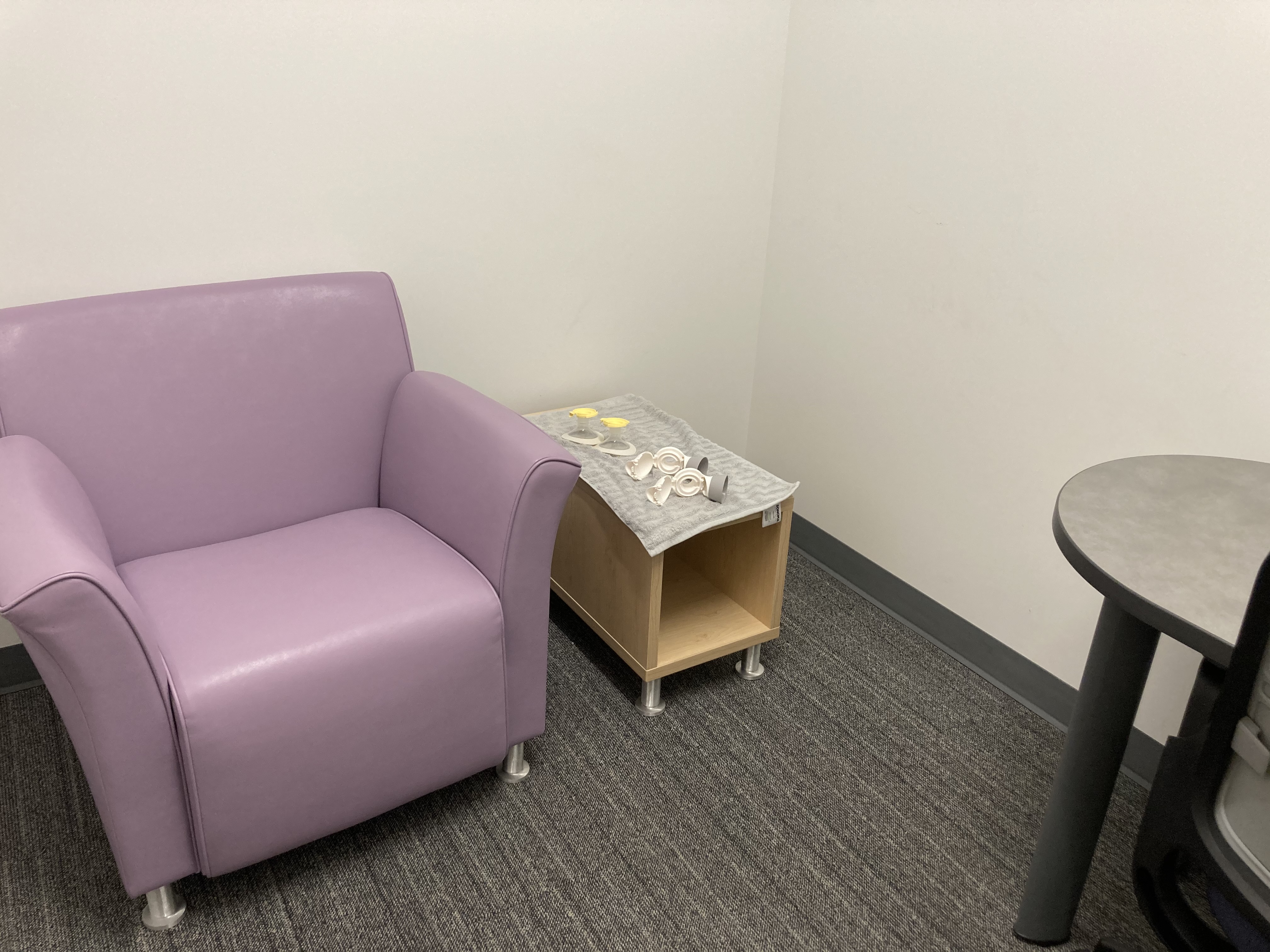 El Portal Student Housing: 1st floor, Room 131(no sink)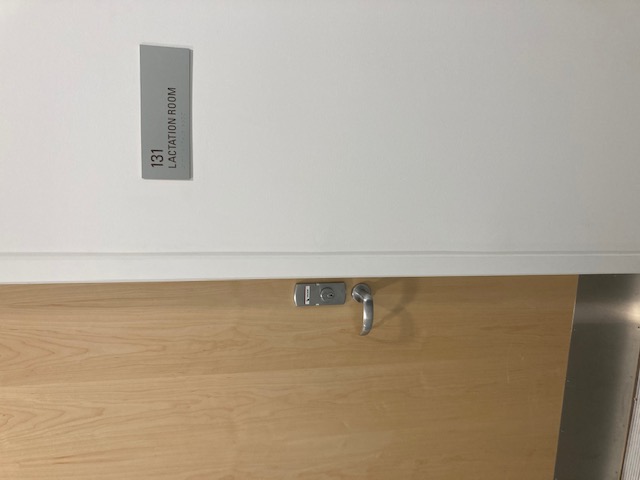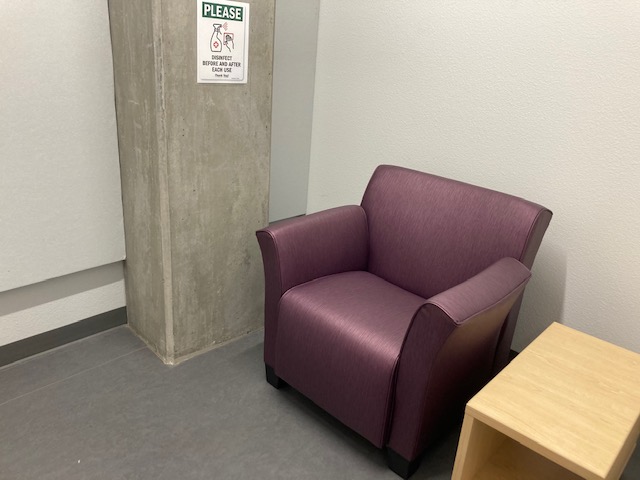 Administration Building: 2nd floor, Admin-201 (no sink)
Off-Campus Sites
---
For a list of Off-campus sites, please refer to the HR website.
Other Breastfeeding / Lactation Resources
---